#DATA #DEVOPS #CLOUD #API
EXPERTS IN INNOVATIVE DATA SOLUTIONS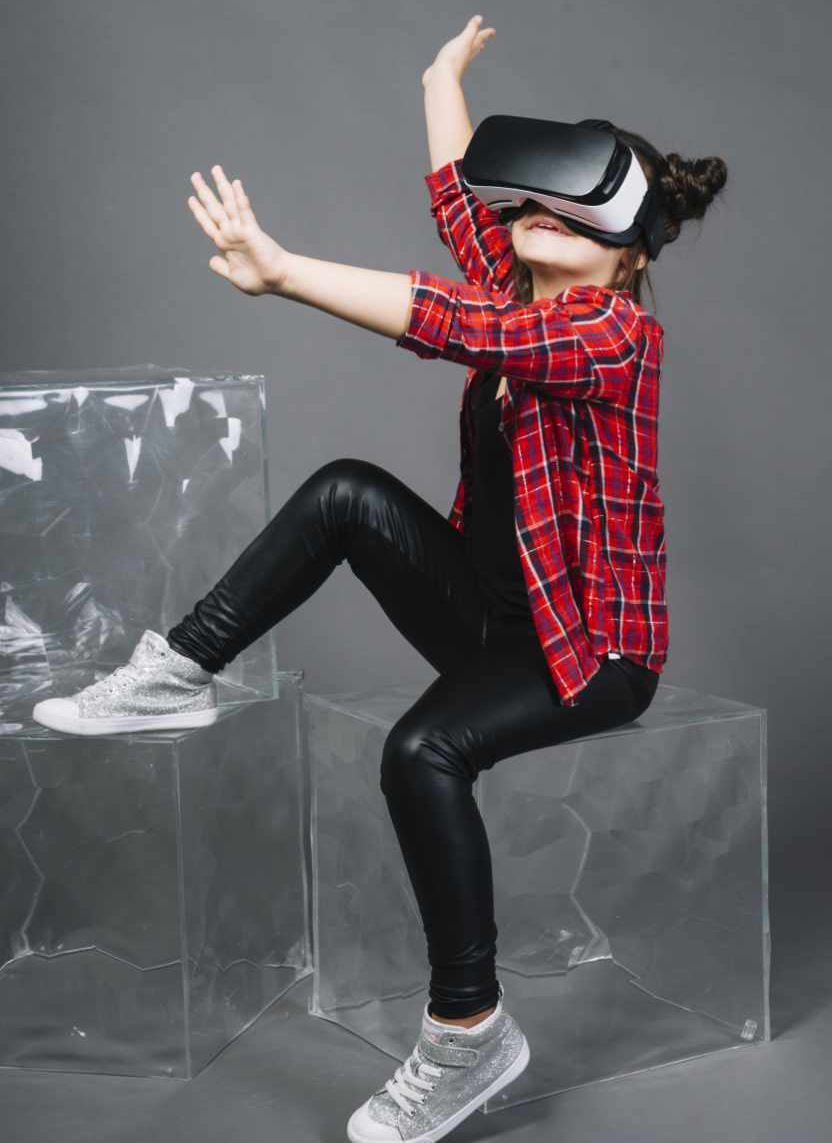 We specialise in solving data problems.
The digital revolution has created a world that is more and more connected, bringing new opportunities to build on your existing skills.  Dats'up is ready to leverage your expertise in helping our clients get more from their data.
Our team is ready to support across the whole spectrum of data services: Data Scientists, DevSecOps, API management, Cloud.
Do you have a project need?
Come and discuss with us over a coffee!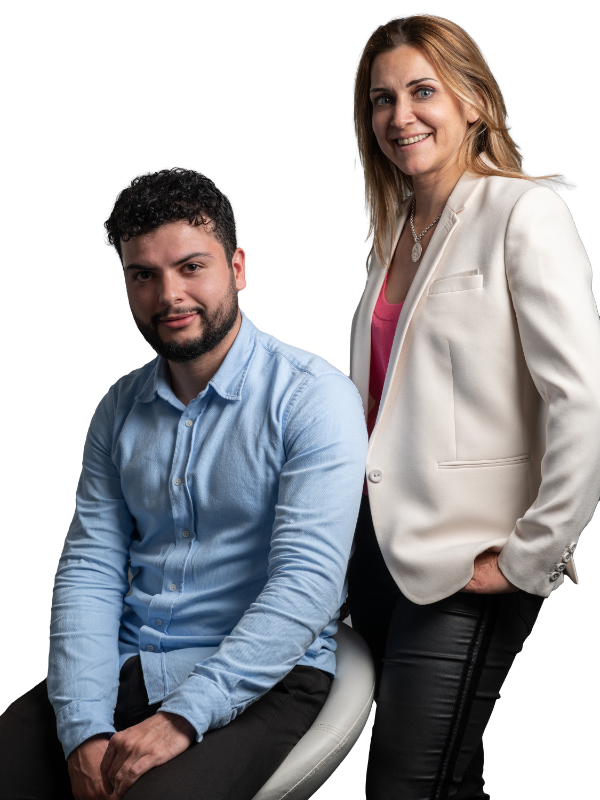 Dats'up specialises in data services for a range of large European and international clients across sectors such as finance and banking and insurance. Our 80 experts through Switzerland and France specialize in tailor-made data solutions.
Our company values are based on a respect for differing points of view, and open, frank and transparent relationships with our staff and our clients.
95% of our team started their careers in some of the most prestigious engineering schools (Supelec, Centrale, ENSIMAG, ENSTA, ENSEEIHT, INT, INSA, EFFREI, EPITA, EPSI, IIE, ESEO) and keep their skills current through the latest digital certifications.
To enable better communication between different business functions (SI, Data), the Dats'up team engaged using an Agile model to reinforce the client's team with specialized skill (NLU, UX, back and front-end data).
Chatbot project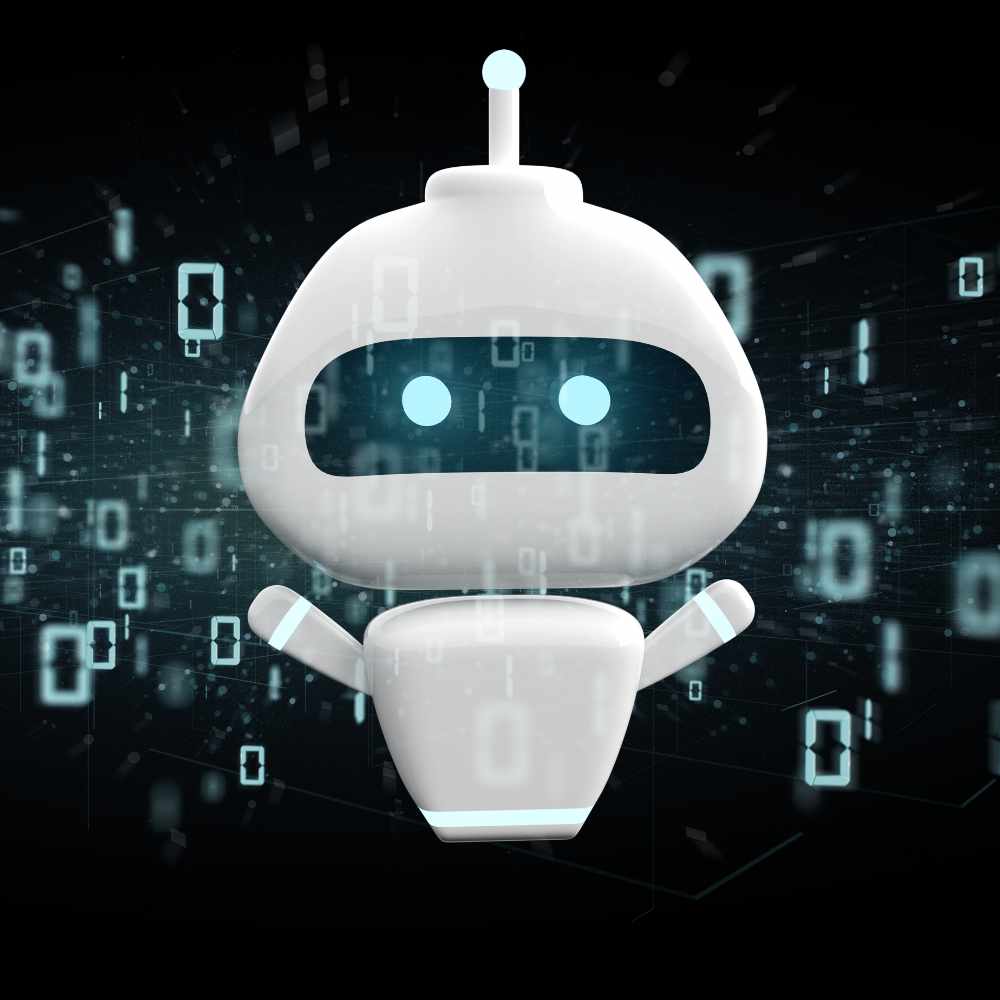 Enriching laboratory data (microscope imagery, IRM…) with extended metadata drawn from a variety of complimentary data sources (EBX, SQDB, documents). This work greatly enhanced the searchability of this varied and complex material.
Data Science Project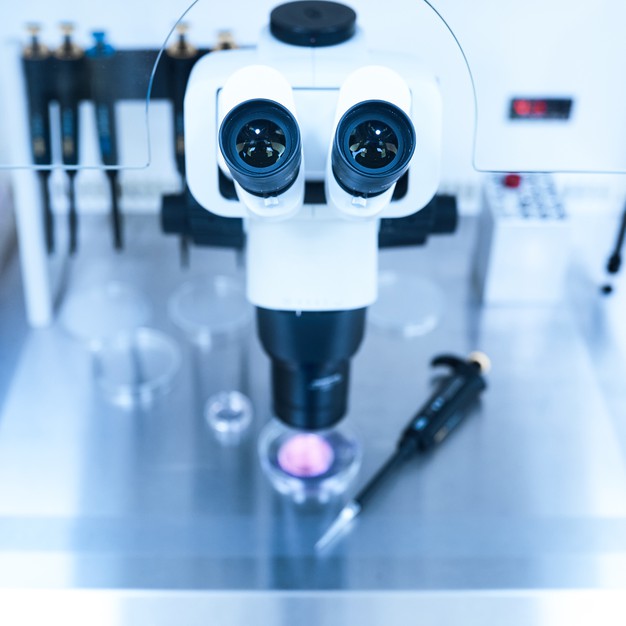 Dats'up stood up a new AWS-based suite of applications using IAS, Terraform and N4 incident support. A FinOps engagement model was used to align the work around the estimation and the reduction of costs with Python and PowerShell scripts for the AWS deployment.
DevOps Project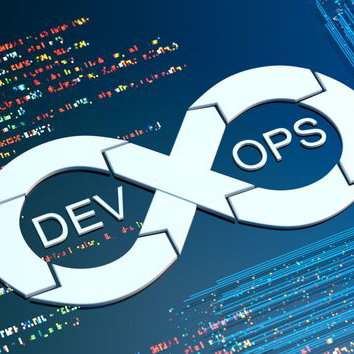 Standing up a big data analysis project for better insights into financial data to fight against money laundering and the financial support of criminal activities (including terrorism). The project passed through several phases including, SI enablement, alignment with business targets, piloting with customer's teams and further development using a Scrum methodology.
Big Data Project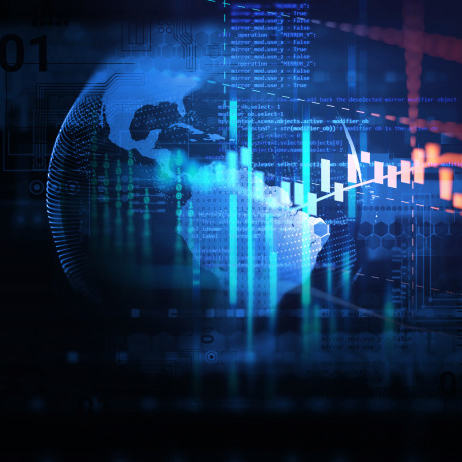 Don't hesitate to contact us.
Our team is ready to discuss your business need.